What is a Roadworthy Inspection?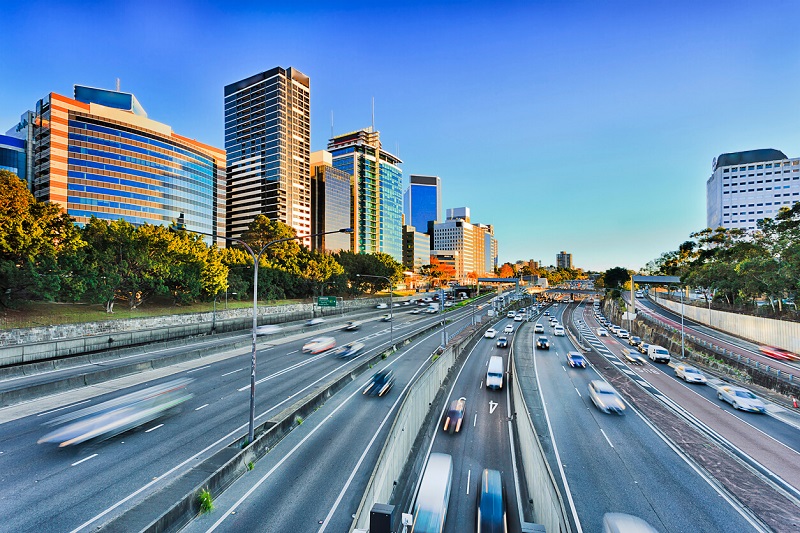 What is a roadworthy inspection?
Put simply, in NSW a roadworthy inspection is required for all light vehicles that are 5 years or older. This is required on a yearly basis and works to ensure that your vehicle meets minimum safety requirements for use on Australian roads.
Roadworthy inspections are sometimes referred to as a pink slip check or an eSafety check and the legislation regarding roadworthy inspections varies from state to state. If in doubt, it is always good to contact the road transport authority in your state or territory for further details.
Where do you have a roadworthy inspection?
You must have your roadworthy inspection completed with an Authorised Inspection Scheme (AIS) station. Marks & Wallings is an AIS station.
Located at 940-946 Victoria Rd, West Ryde, our qualified technicians ensure that our inspection process follows NSW's rules and regulations.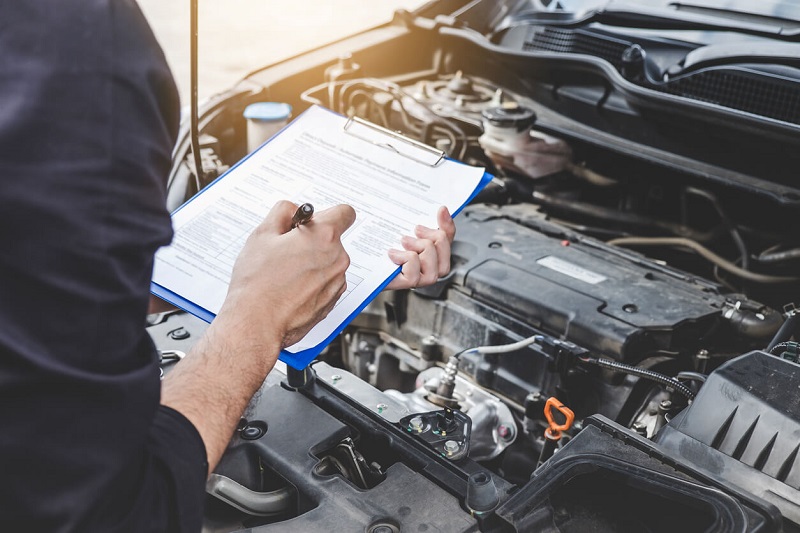 What is checked in a roadworthy inspection?
A roadworthy inspection aims to ensure that the key components of your vehicle have not become worn or deteriorated as per the guidelines set out by the Department of Transport.
Some of the areas assessed during a roadworthy inspection include:
Wheels
Tyres - tread wear, age and condition
Lamps and reflectors - function as expected
Windscreens and windows
Steering and suspension
Exhaust and emission control
Seats and seatbelts
Vehicle body and chassis - for rust, corrosion and damage
It's important to be aware that a roadworthy inspection doesn't check for the vehicle's overall mechanical reliability or general condition, instead it is a means to assess your car's road worthiness at a particular point in time.
What happens if your car fails a roadworthy inspection?
If your vehicle doesn't pass its roadworthy inspection there's no need to panic. You have 14 days to complete any necessary repairs before having a follow-up roadworthy inspection to then renew your vehicle registration.
If your vehicle doesn't pass its roadworthy inspection, we will advise you as to why and can provide you with a quote for any necessary repairs. Once you've completed any necessary repairs and your vehicle passes the inspection you can renew your vehicle registration online.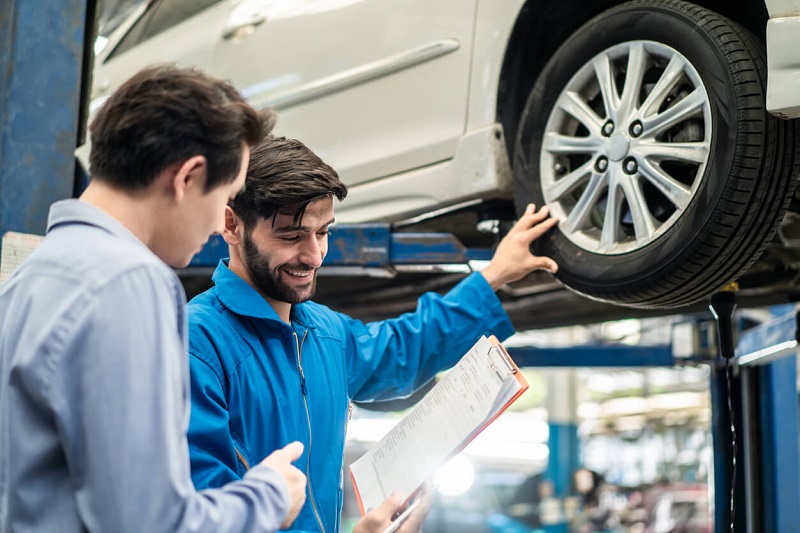 Not sure when your car is due for a roadworthy inspection?
You'll get a reminder that your vehicle is due for a roadworthy inspection along with your registration renewal notice. We recommend that you be proactive about booking in for your roadworthy inspection to avoid unnecessary stress when left to the last minute. You can book your vehicle in for a roadworthy inspection anywhere up to 6 months prior to the registration expiration date.
Marks & Wallings are an AIS station, offering roadworthy inspections to those in West Ryde and the surrounding areas. Open Monday to Saturday, come in and see us as 940-946 Victoria Rd, West Ryde, or contact us to stay safe and legal on NSW roads.