Should I Buy New Tyres on Credit?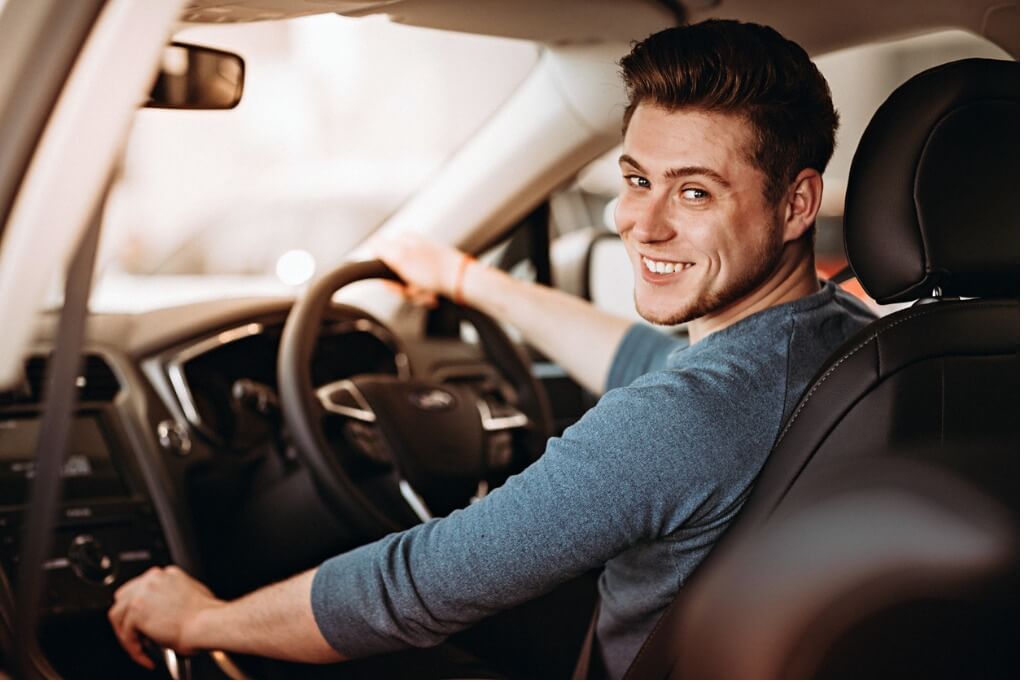 I need to buy new tyres. Should I purchase them on credit?
The time has come. Your old tyres are worn and no longer safe. You need to buy new tyres, but are you in a financial position to do so? When buying tyres comes at an unexpected, or less than ideal time, it can be very tempting to find a set of cheap tyres to get the job over and done with. However, there are other options available.
Here at Marks & Wallings in West Ryde, we offer our customers Openpay on new tyre purchases. This is an alternative way to manage the expense of your new tyre purchase that can give you greater freedom to buy the best tyres for your vehicle and driving needs.
Does it matter if I buy cheap tyres?
Is there much truth to the saying "You get what you pay for"? In short, yes. If you make the decision to buy cheap tyres it's important to know what compromises you may be making when it comes to tyre performance and longevity.
Cheap tyres are typically made from a harder rubber compound that is cheaper to produce. As a result of the harder rubber compound they can have reduced traction and on-road handling capabilities. Depending on the type of vehicle you drive, and the road conditions you typically encounter, this may mean that cheap tyres are not a good option for you.
It is important to know however, that not all tyres deemed "cheap" are bad. There is a difference between value for money and cheap and nasty. Any tyre purchased through a reputable dealer, such as Marks & Wallings, will meet the Australian Design Rules (ADR) meaning that they are safe for your vehicle.
Ultimately, the decision between tyres perceived as cheap versus premium is a personal choice. Buying tyres on credit through buy now, pay later companies such as Openpay may just present you with a manageable way to buy the tyres that you want, rather than the ones you can afford at the time of purchase.

What are the benefits of buying tyres on credit?
Buying tyres on credit through a company such as Openpay means that you can manage your repayments over a chosen period of time. You can decide how long you will take to finalise your repayments from 2, 3, 6 or 9 months and the best part is that it is completely interest free!
Buying tyres on credit may also mean that you can choose tyres that best meet your needs, rather than going for a set of tyres that you can afford at the immediate time of purchase. When you choose quality tyres from a reputable manufacturer, you may enjoy the associated benefits including greater performance, longevity, grip in all conditions and safety.
Premium tyres are typically made from more advanced rubber compounds that are the result of innovative design and advanced technologies. Quality tyre manufacturers will often spend considerable time testing their tyres to their limits to ensure that their tyres will:
Maximise the performance of your vehicle
Enhance driver and passenger safety
Improve tyre durability in all weather conditions
How do I know if I am eligible for Openpay?
You can create an Openpay account in advance before buying new tyres. This is a simple process, which involves the following steps:
Signing up to the service on their website
Downloading the Openpay app from the App Store or Google Play Store
Registering your basic information via the app
Linking your Openpay account to your credit or debit card
Openpay's approval process generally only takes a few minutes and once your application is approved you can use it immediately. For additional information about Openpay, we strongly recommend that you visit their website.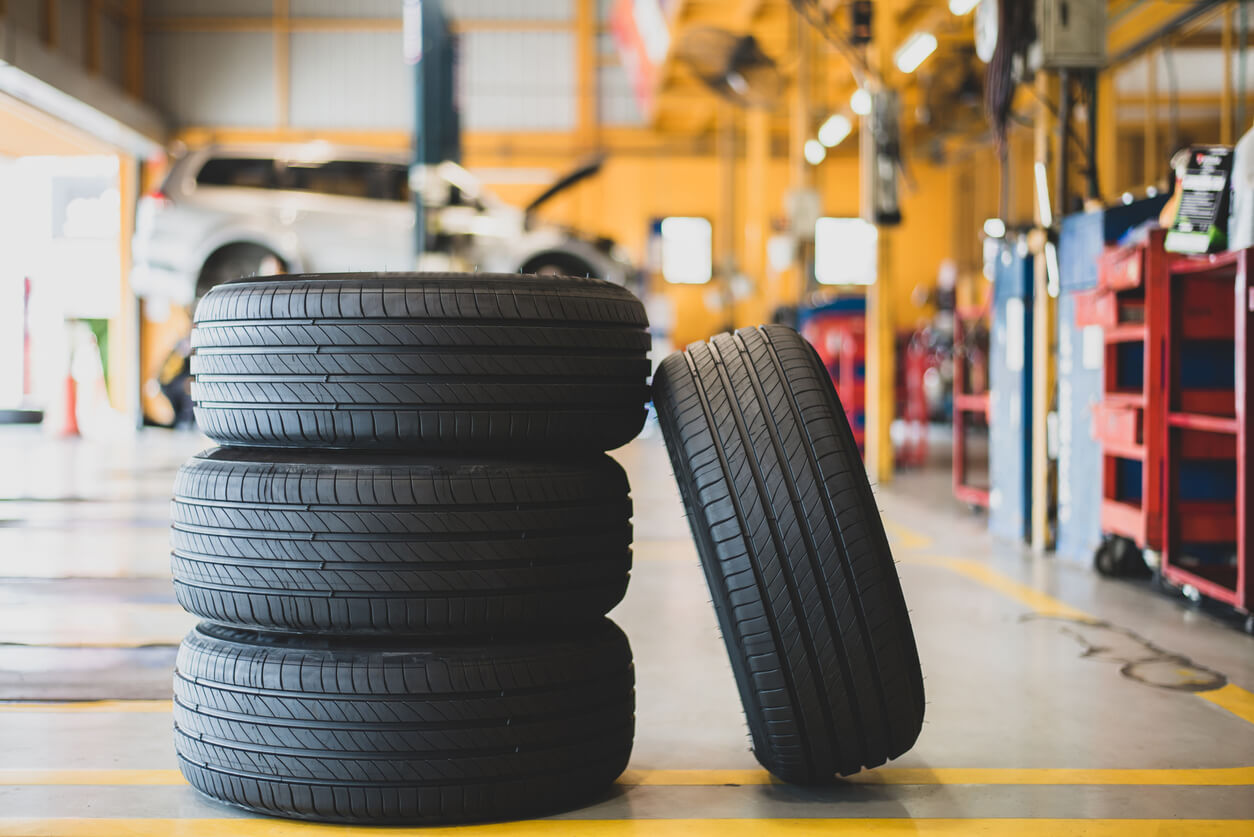 If you're in the market for new tyres, do your research and buy the best tyres for your vehicle that fit within your budget. The option of buying your new tyres on credit may help to make the process a little easier too.
The knowledgeable team at Marks & Wallings are here to assist you with your tyre enquiries. We supply and fit a great range of tyres from leading brands, including Falken, Pirelli and Michelin.